Ambassador's Statement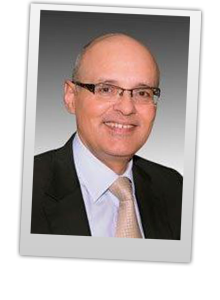 As Ambassador to the United Kingdom I am honoured to be the Patron of this very worthwhile charitable foundation which can trace its history back to 1703.
Benevolence means goodwill or a disposition to do good, and that's exactly what this foundation does. It supports and helps our Swiss compatriots who are in need. Most of us fortunately never need to ask, but is it not reassuring to know that should our lives take a turn for the worse, you and I could rely on the benevolence of others?
This website will tell you how you can help the SBS and what help it is offering to those in need. Your interest is very much appreciated.
Please, don't hesitate – your contribution is a practical demonstration
of your benevolence.
Dominik Furgler
Ambassador