Another enjoyable Coffee Morning – 24th April 2019
Friday, April 26th, 2019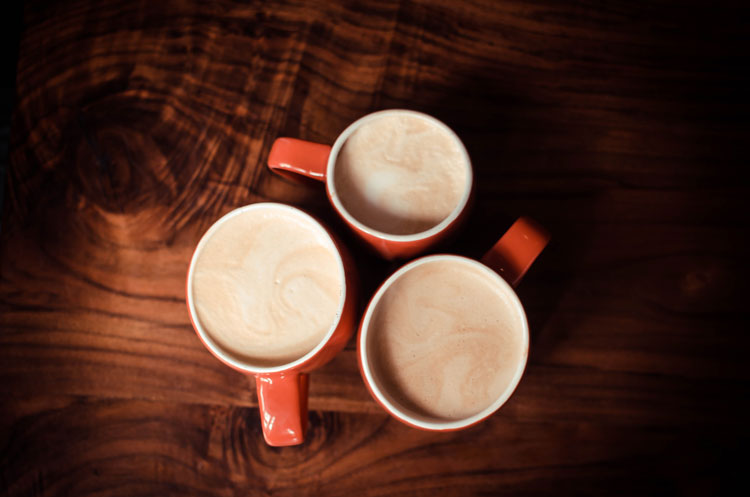 The April coffee morning was attended by 10 people – old faces and new.
We initially spoke about Switzerland, what's new and about Settled Status! The conversation then progressed onto recent events in London that occurred over the previous weeks.
The coffee morning finished with the more personal topic of what people did for a living. Attending were an Artist, Fine Art painter and a dancer who all spoke about their current projects. Overall, it was very interesting and the group stayed together and interacted with each other well.
Finally, as we broke off, people mingled for quite a while and exchanged contacts.
If you are interested in attending our next coffee morning on Wednesday 29th May, register your interest on our Facebook event.
For more information, please contact Petra with the details below.
Phone: 0207 836 9119
Email: info@swissbenevolent.org.uk