The Swiss Benevolent Society UK enhances the quality of life of fellow Swiss, of all ages and walks of life, who are experiencing difficulties.
Living Well – We aim to make a difference through empowerment, confidence building, active and healthier lifestyle management, independence and financial aid.
We help Swiss Citizens Living in the UK who need financial or social support. You can help us in helping them. Donations welcome! 
View the current SBS Coronavirus statement, alongside links to official information.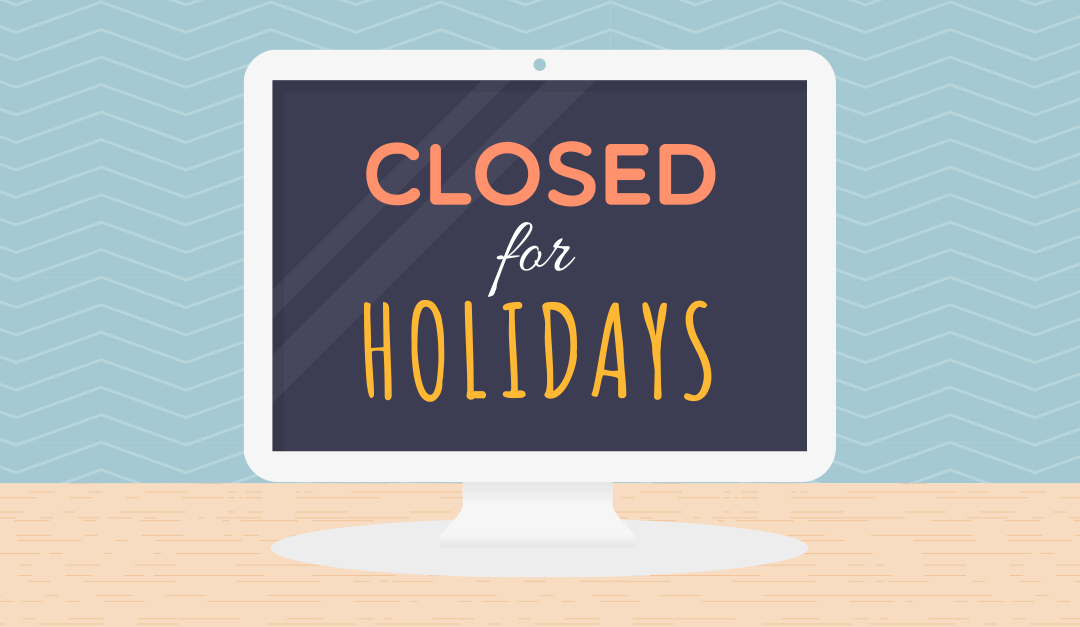 SBS Office
The Swiss Benevolent Society's Office will be closed during the month of August. No calls or emails will be answered. We will reopen again on 6th of September.

We can support you during times of turbulence, bring some calm and normality to your life.
We provide moral support and guidance when you and your family members are vulnerable and at risk.
Find out more information and apply for financial support on a regular or one-off basis.